Join PTA!
Help support our Northmont community by
becoming a member of the PTA.
Click the button to join online.
Northmont Family, Let's Grow Together!
Join Now

Spirit Days
Fridays
Wear a Northmont shirt every Friday to show your school spirit. Some Friday Spirit Days will be special dress days.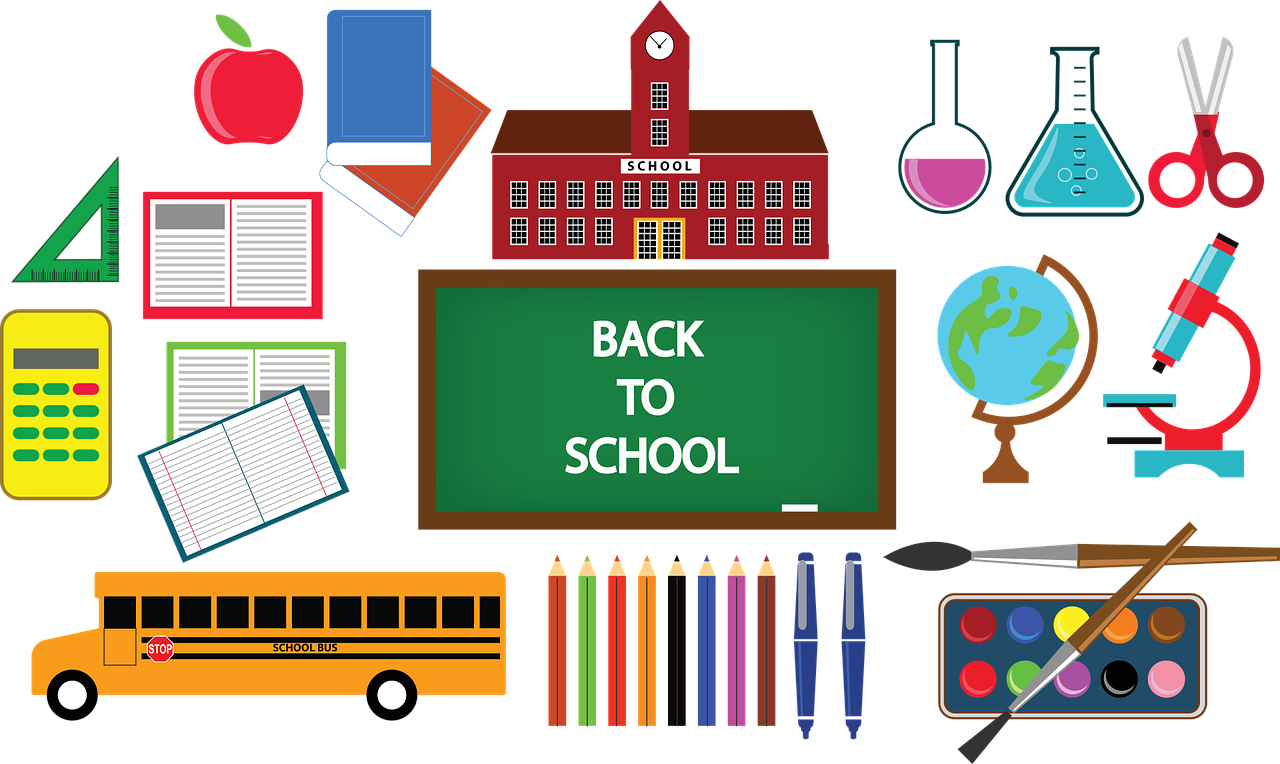 First Day of School
Wednesday, August 10
See you Wednesday morning for our first day back at school. Parents, after your kids are in class, stop by the front of the school for some coffee and donuts and a chance to meet and talk with other Northmont parents.
Kindergarten Orientation
Tuesday, August 9
Kindergarteners and parents meet your new teachers and get to know Northmont.
Donate and Help Our Community
We invite you to make a difference in the education and enrichment of your child and all the children at Northmont Elementary. When parents, school staff, and the community work together it's our children who benefit. We can't do it without you! When you support the PTA you are directly taking part in supporting Art programs, Run for Fun, Talent Show, Peace Builder Awards, Library books, Bike Rodeo, classroom supplies, and so much more.
Ways to Help at Northmont
Be a Room Parent
Room Parents work with the PTA, the teacher, and other parents to coordinate class parties, teacher gifts, volunteers in the classroom, and more.
Helping Hands Office Volunteers
Fall Carnival
We need your help to make our annual Fall Carnival happen! Talk to a PTA Board member if you're interested in helping.
The good news is that Northmont PTA is only going to ask you to volunteer when you want to and doing what interests you! 
Anna Choi
President
I am excited to usher in a new school year with our Northmont Family! I love how hard our PTA works to plan fun and engaging events for our students and community. We can always use more volunteers, so stop by a meeting and introduce yourself!
Mari Fernández
Parliamentarian
This is a great opportunity to volunteer and make a difference at my daughter's school!
Brittnee Martin
6th Grade Activities
Kerri Gastineau
Vice President
This year I am serving at the Vice President and I'm so excited to continue bringing the Northmont community together.
Elizabeth Ratliff
Art Docent
All my life I've done some form of art like drawing/painting and want to bring art back into children's lives. Also, love giving back to the elementary school I used to go to when I was a kid, makes it all more special!
Amy Haller
Financial Secretary
Hi, I'm Amy Haller and I'll be your financial secretary for this school year. I have a kindergartner and a 5th grader. I love being a part of the Northmont family. I have enjoyed volunteering throughout my 5 years here at Northmont and look forward to volunteering this year as a PTA board member!
Shannon Santoya
Treasurer
Getting a PTA Membership keeps you updated on all the activities, connects you with other parents, and helps the school! Having a membership is different than volunteering..but we would love to have you do both!
Karen Huish
Hospitality Chair
Hi, I'm your new Hospitality Chair for this 22/23 school year. I'm excited to be a part of the PTA and looking forward to all the events happening this year!
Emily Parr
Membership
I am so excited to be a new parent at Northmont and be a part of the PTA Board. Getting a PTA Membership keeps you up to date on all the activities, connects you with other parents, and helps the school.
Kari Kay
Secretary
My name is Kari Kay & I have a 4th grader here at Northmont. I'm a cosmetologist/color specialist & tanning technician and have been in this business for 20+ years. I also have an art major background with an emphasis in interior design. I went to Northmont (K-5th…6th grade was when Parkway turned into a middle school) & grew up here in La Mesa. My favorite thing to do is read.
Etenesh Gould
Historian
As Historian, my main role is to help document all the wonderful things the PTA does for our school. This can include taking photographs at events, helping update our school bulletin boards and  creating a flyer to list our accomplishments.
Becky Allen
Webmaster
I keep this website up to date, so if you notice anything missing or there's more info you'd like–let me know!
Frequently Asked Questions
Why does PTA do fundraising?
PTA pays for field trips, books for the library and classrooms, Spring Fling, Movie kNights, Holiday events, classrooms supplies, and so much more!
Why should I join PTA?
Just by joining you are helping our school! It's only $10 and what you do as a member is your choice! We have various opportunities to volunteer & contribute throughout the year.
What can I do to help?
Whether you have a little time to give or a lot, we need your help! Just let us know when you can volunteer and what you are interested in doing to help our kids and staff at Northmont.