PENNY WARS!
STARTING JANUARY 10
Check those pockets, wallets, couches, cars, and drawers for loose change! Each grade will have a jar assigned to them at the PTA table in front of the school. Gain points with pennies and bills. Lower the score of other grades by adding silver coins to their jars.
click for more info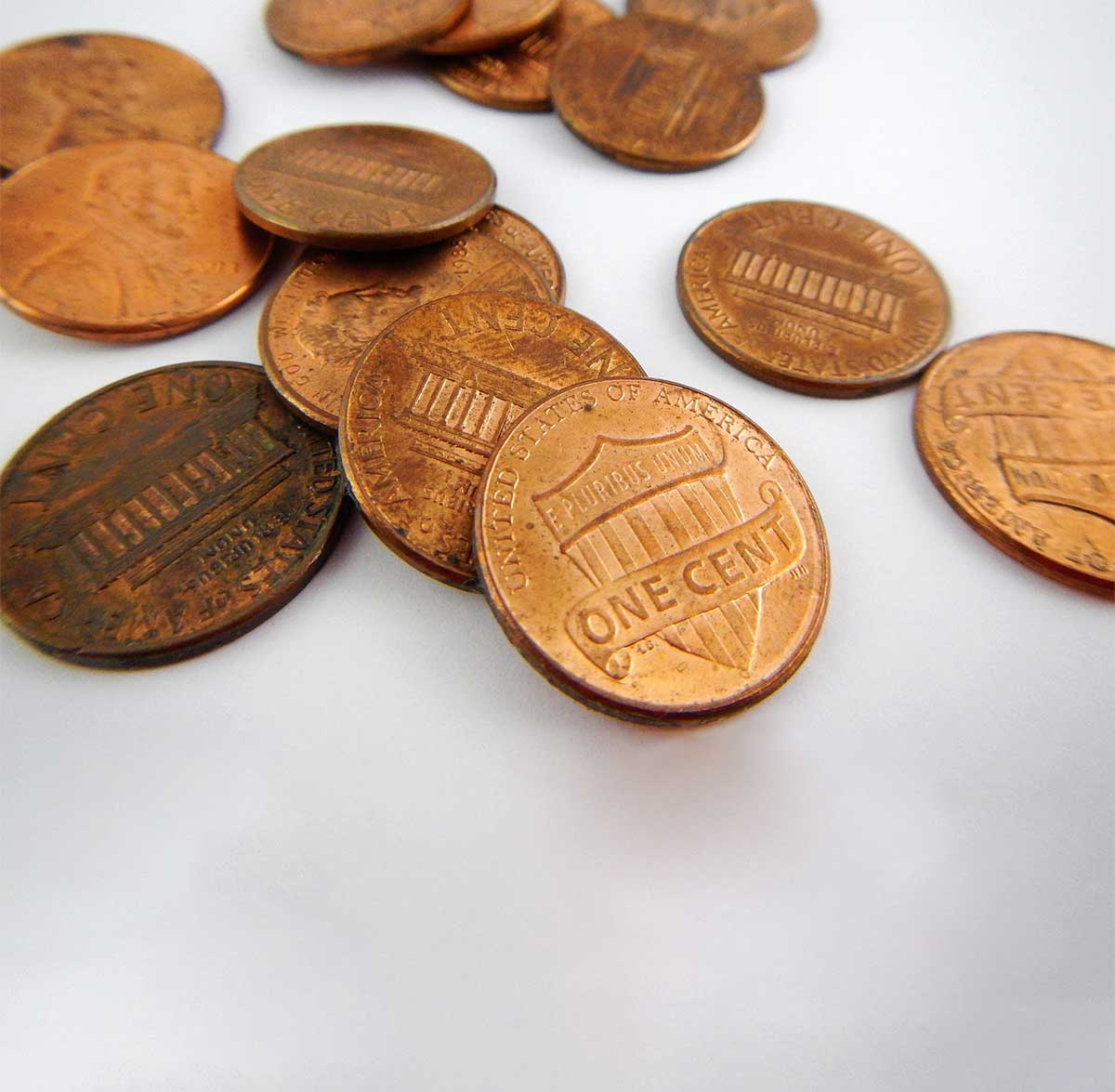 Spirit Day
Friday, January 28
It's mismatched outfit day! Wear your craziest clothes to school or your Northmont shirt to show your school spirit!
6th Grade Fundraiser
Going on Now!
Buy a pizza kit and have it delivered straight to your home for an easy dinner and an easy way to support our 6th-grade activities.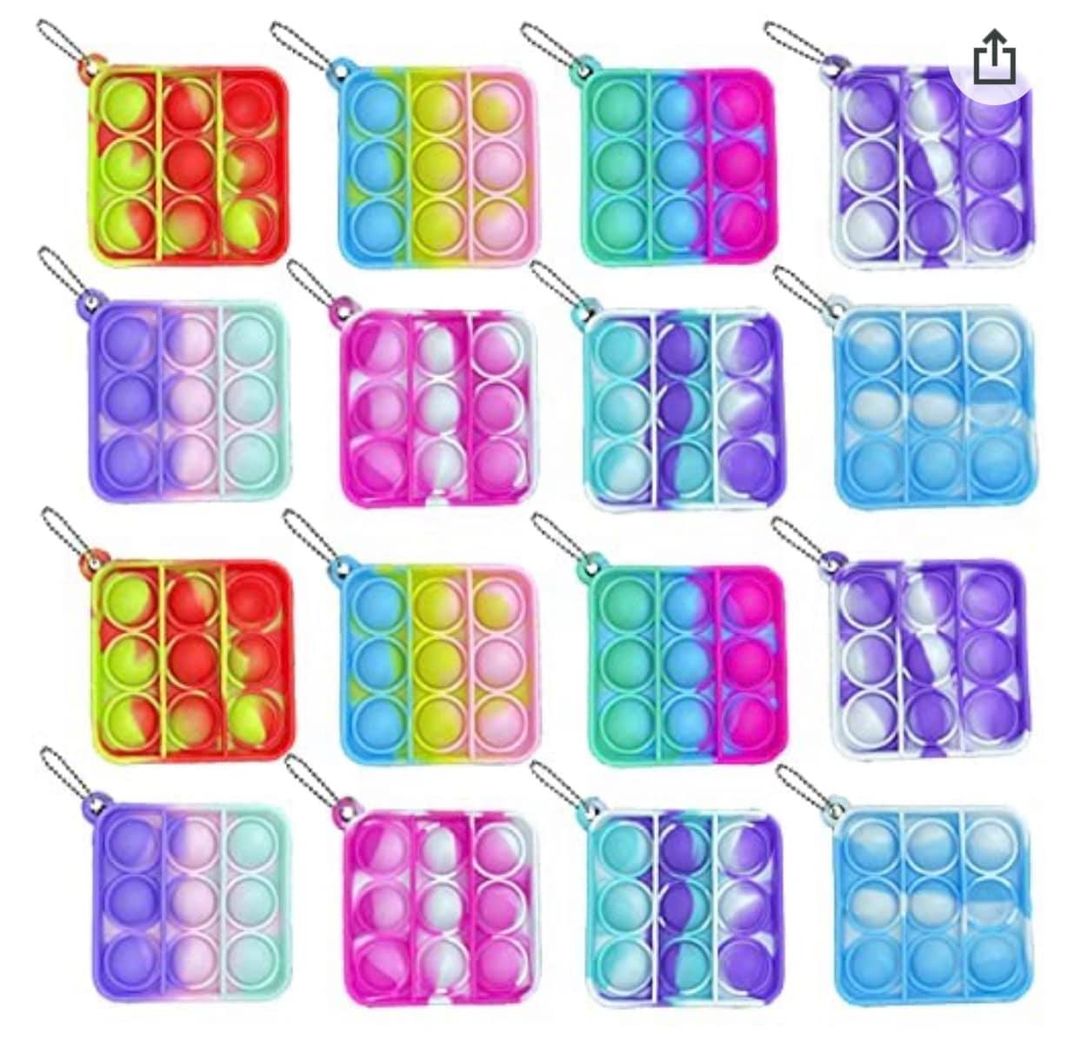 Coming Soon...
February
Valentines Grams!
Donate and Help Our Community
We invite you to make a difference in the education and enrichment of your child and all the children at Northmont Elementary. When parents, school staff, and the community work together it's our children who benefit. We can't do it without you! When you support the PTA you are directly taking part in supporting Art programs, Run for Fun, Talent Show, Peace Builder Awards, Library books, Bike Rodeo, classroom supplies, and so much more.
Ways to Help at Northmont
Be a Room Parent
Room Parents work with the PTA, the teacher, and other parents to coordinate class parties, teacher gifts, volunteers in the classroom, and more.
Helping Hands Office Volunteers
Holiday kNight
We need your help to make our annual Holiday kNight happen! Talk to a PTA Board member if you're interested in helping.
The good news is that Northmont PTA is only going to ask you to volunteer when you want to and doing what interests you! 
Anna Choi
President
I am excited to usher in a new school year with our Northmont Family! I love how hard our PTA works to plan fun and engaging events for our students and community. We can always use more volunteers, so stop by a meeting and introduce yourself!
Kelly McElroy
Room Parent Coordinator
I'm so happy to be on this year's Northmont PTA Board as Room Parent Coordinator and Spirit Day Planner. Being the liaison between the PTA and Room Parents, we will have all the information distributed in a timely manner for school events and classroom support. 
Lalena Todd
Parliamentarian
Nigel Davis
Treasurer
Hi, I'm your new Treasurer for the 21/22 school year. My main duties are keeping an account of all purchases and incoming funds making sure we stay balanced and work within our budget. I'm proud to be a part of Northmont PTA because it allows me to give back to the wonderful children and staff that my daughter is a part of. 
Elizabeth Ratliff
Art Docent
All my life I've done some form of art like drawing/painting and want to bring art back into children's lives. Also, love giving back to the elementary school I used to go to when I was a kid, makes it all more special!
Kathryn Frazier
Garden Docent
I truly believe in the healing that plants can bring, not only to our bodies, but also our souls!  For me, there's no better way to ground myself than by getting back to the root of things and tending to Mother Nature.  The beauty of nature is that it isn't perfect, so we shouldn't expect ourselves to be either!
Kerri Gastineau
Secretary
I'm this year's Secretary. I have been at Northmont for 5 years and love our community!
Angela Burke
Auditor
Favorite Quote:"Those who are the happiest are those who do the most for others." -Booker T. Washington
Melissa Quiroz
6th Grade Activities
Etenesh Gould
Historian
As Historian, my main role is to help document all the wonderful things the PTA does for our school. This can include taking photographs at events, helping update our school bulletin boards and  creating a flyer to list our accomplishments.
Shannon Santoya
Membership
Getting a PTA Membership keeps you updated on all the activities, connects you with other parents, and helps the school! Having a membership is different than volunteering..but we would love to have you do both!
Becky Allen
Webmaster
I keep this website up to date, so if you notice anything missing or there's more info you'd like–let me know!
Frequently Asked Questions
Why does PTA do fundraising?
PTA pays for field trips, books for the library and classrooms, Spring Fling, Movie kNights, Holiday events, classrooms supplies, and so much more!
Why should I join PTA?
Just by joining you are helping our school! It's only $10 and what you do as a member is your choice! We have various opportunities to volunteer & contribute throughout the year.
What can I do to help?
Whether you have a little time to give or a lot, we need your help! Just let us know when you can volunteer and what you are interested in doing to help our kids and staff at Northmont.