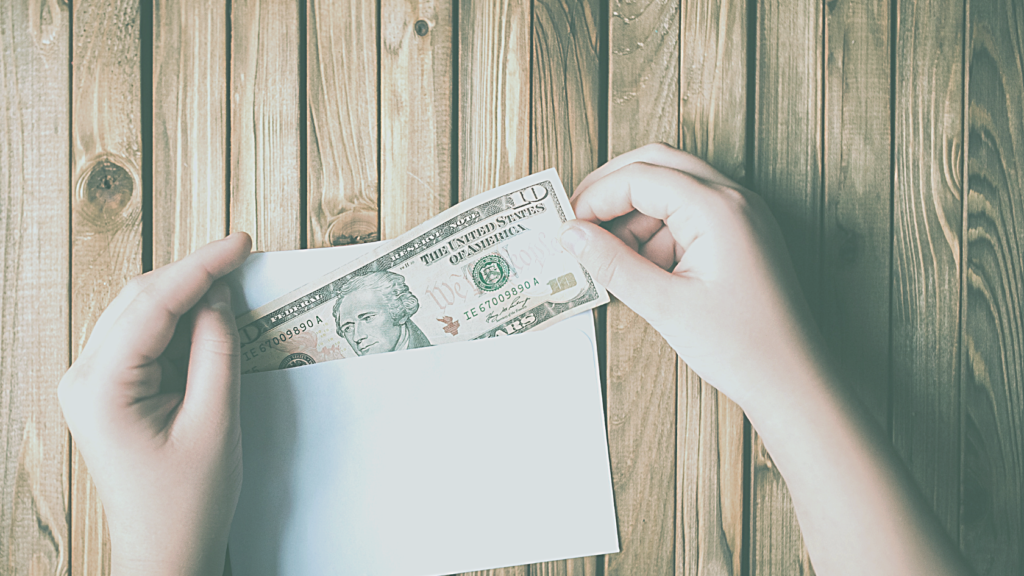 We invite you to make a difference in the education and enrichment for your child(ren) and all the children at Northmont Elementary. When parents, school staff, and community work together it's our children who benefit. We can't do it without you! When you support the PTA you are directly taking part in supporting:
| | | |
| --- | --- | --- |
| Jog A Thon | Run For Fun | Assemblies |
| Red Ribbon Week | Classroom supplies | Bike Rodeo |
| Art Programs | Holiday Gift Shop | Library Books |
| Fall Carnival | Reflections Art Show | Garden |
| Talent Show | Spring Fling Dance | Peace Builder Awards |
AND SO MUCH MORE!
If your child(ren) enjoy any of the above programs and events – then please consider that these events and programs are made possible ONLY through the donations of time, money, and talent of our Northmont PTA family and friends.
How You Can Make a Difference: Time & Money & Talent
Time: The PTA is a purely volunteer force that has a common goal of creating a wonderful community and learning environment for our students at Northmont. Our volunteers donate anywhere from a few hours each year to a few hours a day. There is no minimum requirement for volunteering – we will gladly accept any help that you are able to give, when you are able to give it.
Money: The PTA is a nonprofit organization that relies SOLELY on donations to fund all of our programs and events. When the PTA holds fundraisers and asks for donations – every single penny raised goes back into the School and directly benefits your student(s). We will gladly accept any donation, at any time. We welcome donations from parents, friends, businesses, and community partners – so please ask your entire circle of friends and family to consider making a donation to the PTA in your child's honor.
Talent: The PTA is only as diverse as our volunteers – so we are always welcoming new talent into our volunteer army. You name it – we need it: arts, sports, construction, book keeping, public relations, graphic design, website design, social media, general office skills, sales, procurement, writing, photography, crafting, editing, etc. I guarantee that you have a talent that we need to help our children. We invite you to scroll through the PTA pages and find a way to volunteer or donate that sparks your interest. We CAN do this – but not without YOUR HELP.