Valentine's Grams
for sale February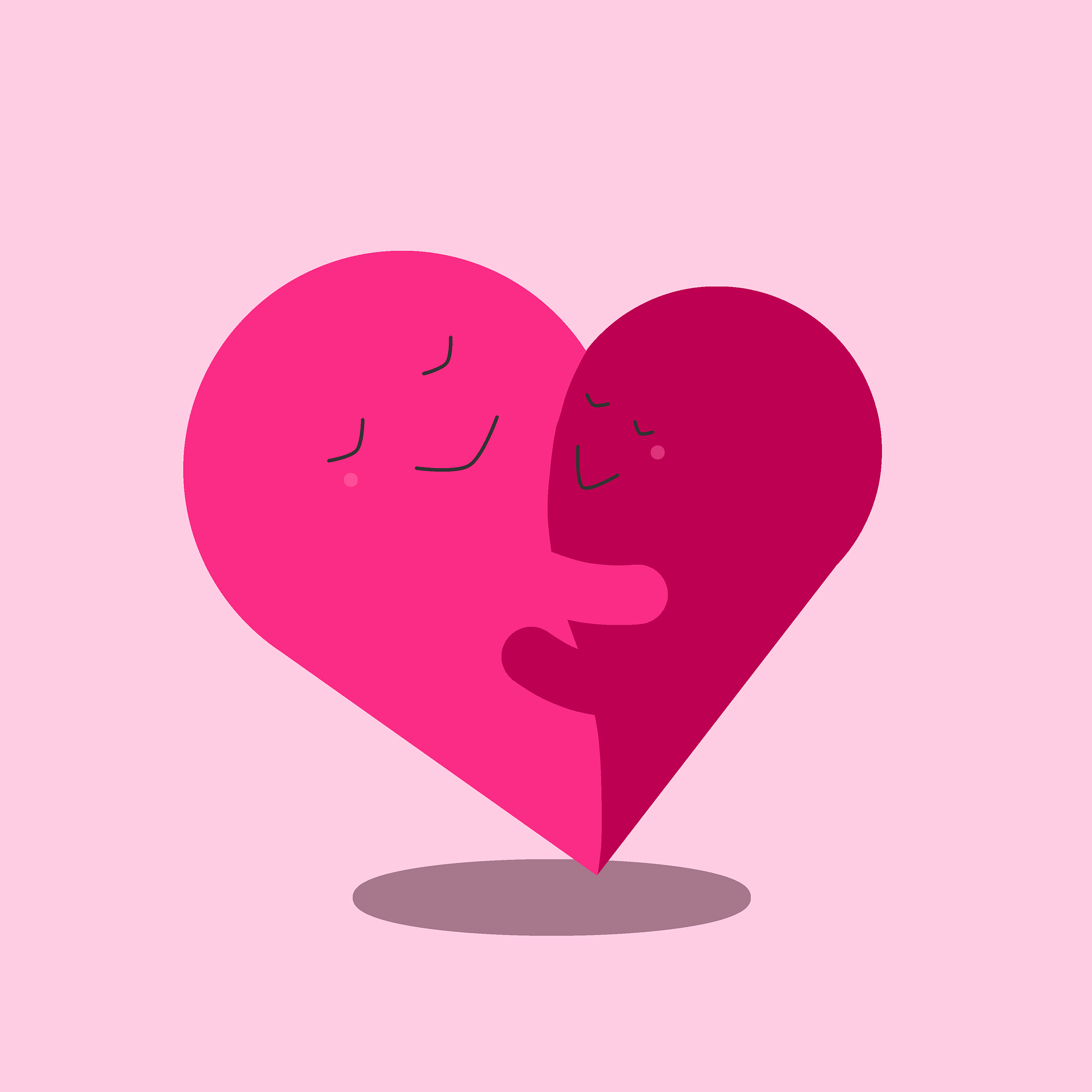 Cute Valentine Grams!
Will Be On Sale, Before And After School
in front of the school,
Valentine Grams Are Available While Supplies Last.
You Can Give Them To Your Friends, Siblings, Parents
And your teachers!
All grams will be delivered to the teachers
and handed out to students in class.
Each Gram Includes 1 Cute
Mini Stuffed Animal And A Valentine's Note.